Albatros for the tourism industry
Albatros designs and realizes primary water treatment plants (well, sea, river, lake, aqueduct) taken from hotel facilities.
After being treated by Albatros plants, the waters will be drinkable (for food purposes) or demineralized (for technical purposes).
Albatros may also produce swimming pools water treatment plants.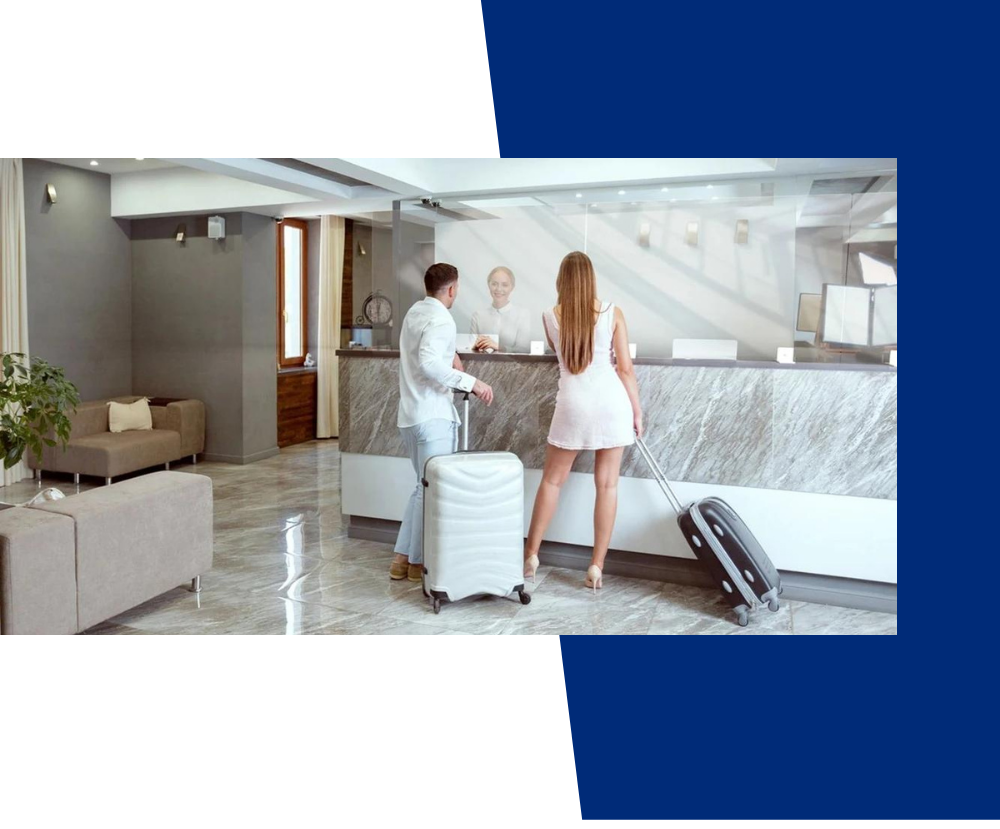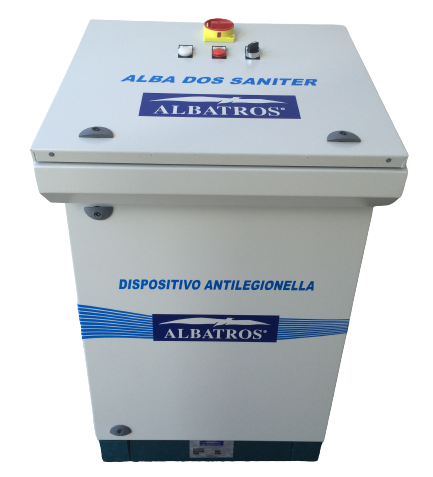 Wide range of treatment plants also for tourism and service industry:
Disinfection systems

Anti-legionella systems

Mechanical filtration and activated carbon filtration systems

Filtration and desalination systems

Civil waste water treatment plants
Overview of some treatment plants we produce for tourism industry